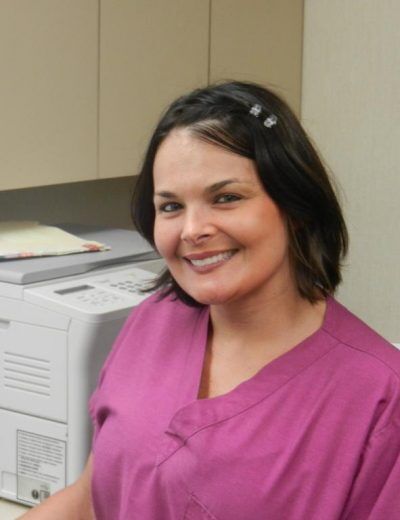 Kelly Pfeiffer
Dental Assistant / Receptionist
Dental Assistant / Receptionist

My name is Kelly. I work as a dental assistant/receptionist at Dr. Biderman's office. I have been working here for over 22 years. this is more than just a job to me. Over the years the people I work with have become part of my family.

I like to stay very active and am very much into competitive fitness. I now work part time at Dr. Biderman's office in order to pursue my passion as a personal trainer and fitness instructor.

While I love my new career in fitness, I am still very grateful to be a part of the Biderman dental staff.