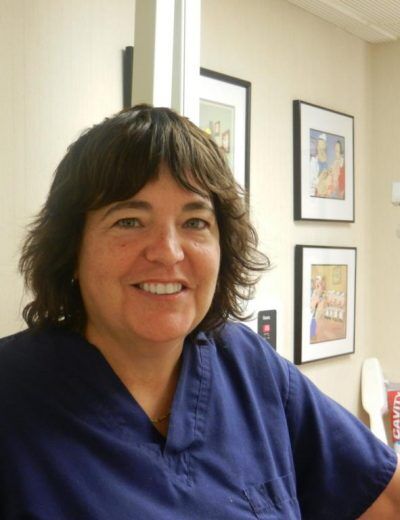 Carla Errico
Hygienist
Hygienist

I graduated from New York City Community College in 1975 with an AAS Degree in Dental Hygiene. I have been working with Dr. Biderman for the past 26 years providing preventive services for patients to promote and maintain good oral health.

My duties consist of taking digital X-rays, scaling and polishing teeth, fluoride treatment for children and instruction on home care. My parents, husband, children and grandson are all patients of Dr. Biderman. His office caters to patients of all ages.

My favorite patients are the children, I take my time to explain everything to them. They love coming to Dr. Biderman's office and I love treating them! Working with Dr. Biderman for so many years has given me the opportunity to provide care for the children of patients I treated as children.

I enjoy working in such a clean office with a professional, yet friendly and relaxed atmosphere. Howard beach has been my home for 35 years. I love the fact that I am so close to the beach and work!