This post has several meaning attached to it. First of all, it's Memorial Day. Yes, the holiday is more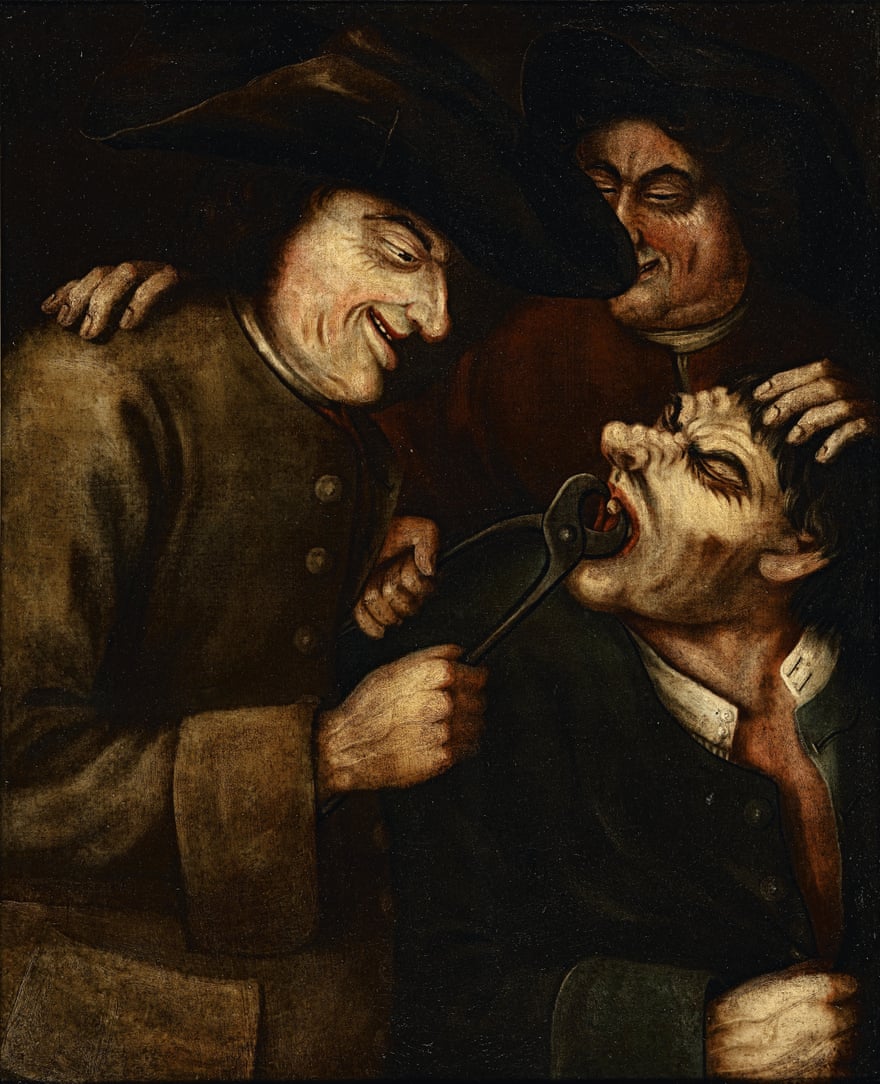 about barbecues and picnics today, than anything else having to do with the real reason the holiday was created in the first place. But be that as it may, just take a few minutes to acknowledge those who have come before you, and who are even working right now, to make sure that we are able to live the lives we are blessed to have.
Hey, if you are on Twitter, Facebook, or any of the other social media platforms out there today, than it will take you no longer than a few minutes to get it done. It's not a big deal, but it sure as heck means a whole lot for those people who are putting their lives on the line for us every day in and day out – just something to think about.
On another note, be grateful for the dental technology you have today. If you want to see what your forefathers were dealing with, then you will want to take a look at the History Of Dentistry to find out why we believe you should be counting your blessings.