One of Dr. Biderman's favorite pastimes is watching some of the high quality TV shows that are available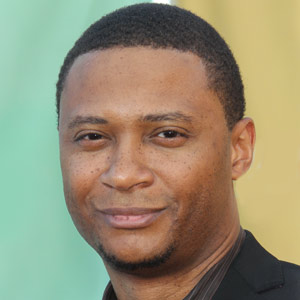 today. A show he likes very much is Gotham, and if you like that show as well, then there's a good chance you might like, "The Arrow," as well. On that show, David Ramsey plays, "John Diggle," right-hand man to the main character; and even he, and his wife, had to deal with baby bottle tooth decay.
To find out more about his ordeal, check out, http://www.dickinsondds.com/blog/post/actor-david-ramsey-discusses-baby-bottle-tooth-decay.html.